ENGLISH · PORTUGUESE · SPANISH
For over 4 years and a half on international workforce mobility Counselor, Vanessa coordinated and managed every component the global relocation process, including home purchase assistance, employee counseling, rental/lease negotiations, settling-in, tenancy management, and move management among others at Weichert Workforce Mobility.
Vanessa brings to HRS a wealth of International workforce mobility expertise, real estate, property management, visa & immigration, and administrative experience. She began her career as an Administrative Assistant at the Consulate General of Brazil where she managed workflow and training in the visa department. As a Global Mobility Specialist with EDMOC in Miami Vanessa consulted with clients on visa and work permit requirements, procedures. In addition to these responsibilities, Vanessa opened accounts, and coordinated monthly reporting working directly with attorneys and accountants. She also assisted in opening the EMDOC branch in Miami. At Elite Realty Management, she managed a variety of residential properties; negotiating with contractors, working with tenants on issue resolution, and ensuring a high standard of living for residents. Vanessa is a licensed real estate agent and worked for Casa Miami Properties.
Vanessa studied HR Management at University of Miami and Literature and Language (Portuguese/English) at Fundação Santo Andre in Brazil. She holds GMS-T designation and Realtor license. Her native language is Portuguese and she is fluent in English and speaks intermediate Spanish.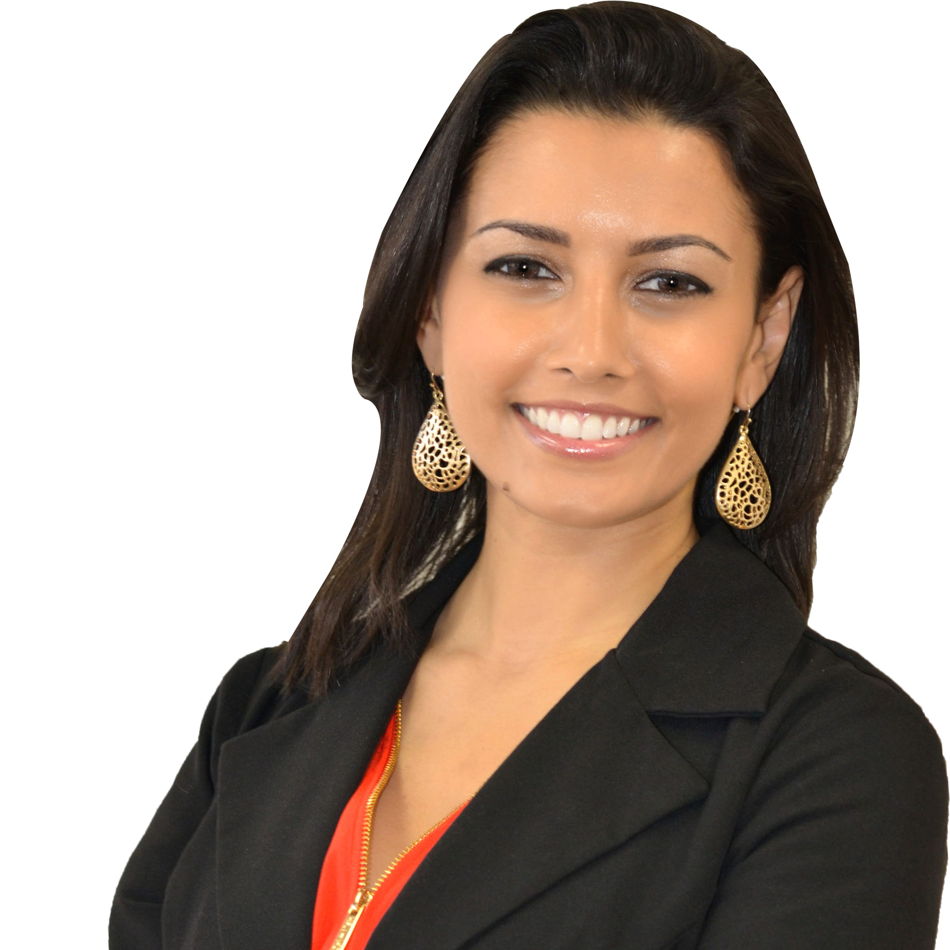 0 bed · 1 baths · 390 ft²
A11486013
null, Unit 12
1611 WEST, Miami Beach FL, 33139