Welcome! We are the Casa Florida Group, your premier real estate brokerage in South Florida. We are dedicated to providing exceptional customer service and expert knowledge in the areas of Miami Beach, Ft Lauderdale, Palm Beach, and Orlando. Our team of experienced and professional agents is committed to helping you find the perfect property to meet your needs and exceed your expectations.

Whether you're looking to buy, sell, or rent, we have the skills and resources to guide you through the process. We stay up-to-date with the latest market trends and are well-versed in the unique characteristics of each of the areas we serve.

We understand that buying or selling a property can be a stressful and overwhelming process, which is why we are here to support you every step of the way. Our team will work closely with you to understand your specific needs and goals, and we will use our extensive knowledge and expertise to help you achieve them.

At Casa Florida, we pride ourselves on our commitment to customer satisfaction and our ability to help you find the perfect property in South Florida. Contact us today to schedule a consultation and let us help you find your dream home or investment property.

(Casa Florida Group is the original holding company for Casa Miami Properties, Casa Orlando Properties and Casa Boca Properties - You are at HOME)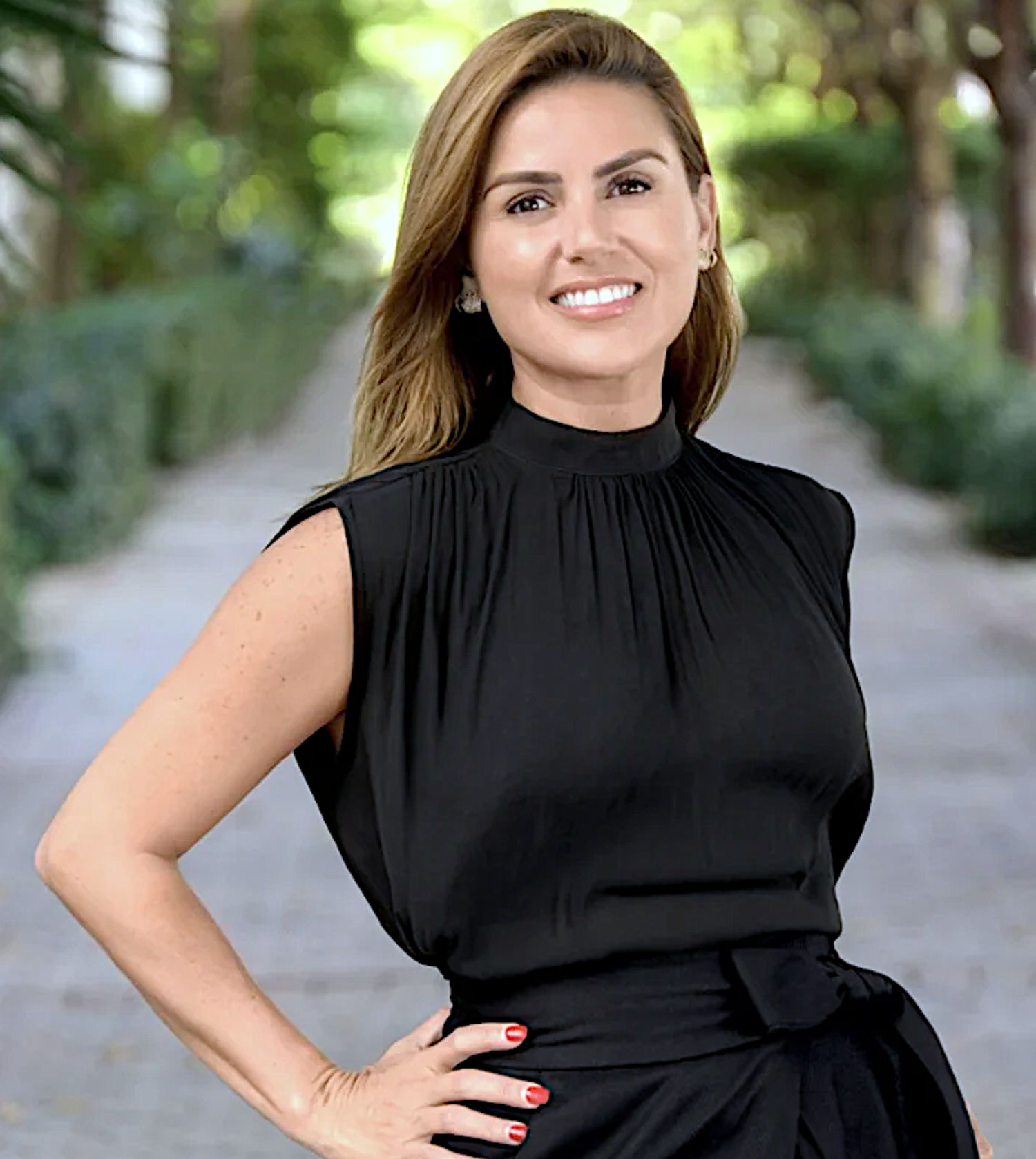 Client Reviews
Congratulations on the amazing work. The confidence you transmit to your customer is absolutely of great value.
I would like to thank and congratulate the CMP for their excellent service. The assistance provided from the agent assigned to us was very attentive and helpful. CMP really took care of my family and I every step of the way, they gave us the confidence we needed to go through the process of buying our home.
Casa Florida is the best group of professional realtors to work with. Michelle, Rodney, Karine, John, Guitta and the rest of the team are passionate about getting people into their dream homes. I highly recommend them.
Gladstone Santos Jr
Investor
You made us happier. The Miami apartment brought our family closer together. We just had a wonderful time there. Thank you also for being part of this new phase.
This is definitely the type of Real Estate Company you want on your side when you need to buy or sell any property. Professional and kind people giving you an outstanding service!. Also, they have offices in Miami, Orlando and Boca Raton. Highly recommended!!
It was a pleasure working with Monica and Michelle. They always responded and scheduled appointments very quickly. It felt almost as if I was their only client. We went through over 5 offers but they were very patient and quick to write offer letters and answer questions. I was a first time buyer and they were great at explaining all the complicated aspects. Highly recommend for a great buying experience.
ESCAL Group Real Estate Team
Extraordinary company! Recommended for your Passion and Excellence for Service Quality in real estate!
Great experience !! Buying a house is a stressful process and working with a company that will return calls/emails promptly is of high importance. Casa Miami stayed on top of everything and kept us informed every step of the way. It made such a difference in our whole closing process . I highly recommend this company.
Excellent team of Professionals!!! They were able to assist me during the purchase of my house in Orlando and not only that... they provided me all the resources needed to make this transaction easy and successful!!!
The best place to work for! People are caring and always willing to help you so you can advance in your field! A group of professionals that you can call family! Being a realtor for this company brought me new challenges in my career - needless to say it was my best choice work wise.
The people who work there are polite and extremely professional !! Solved all my problems!! Fast service!! I am very satisfied !!
I want to Thank Casa Florida Group - Casa Miami Properties to get me into a new house very quickly. They were very professional and provided me the best assistant ever. Michelle and Monica were really on top of everything by giving me advices and find me a new home in less than 7 days, everything was smoothly and sweet. I really recommend their services. - Google -
Very professional and qualified team aiming the satisfaction of clients. Casa Miami has a specialist Real Estate team working on the best areas of Miami! I strongly recommended them to everyone is looking for a dream house in Miami.
Casa Florida Group is a wonderful company! The agents really take care of you. Thank you for everything!
Ótimos profissionais e Serviços ! Super indicamos ! - Google -
Iuri Roriz
Business Partner
Lugar de se fazer bons negócios em Miami. (Translated by Google) Place to do good business in Miami.
It was great to work at Casa Miami Properties (Casa Florida Group)! Learned a lot! Michelle and Rodney are great, always ready to help! Super recommend!!
So happy to have grown such a great place in which I can't not only call it home, but others can also do the same. :)
A Casa Group, representada pela Michelle Lindquist, me ajudou a vender uma casa high ticket. Tivemos alguns desafios durante o processo e graças a experiência, expertise e profissionalismo da Michelle, conseguimos concluir um deal com sucesso. Uma profissional ímpar extremamente qualificada que faz toda a diferença nas negociações. Se não fosse por ela, não conseguiríamos fechar um negócio lucrativo. É uma pessoa essencial para negócios lucrativos. The best, recomendo de olhos fechados. Nádia Pace.
Michelle's Leadership, passion and commitment to excellence are unique and impecable.
Personalized and humanized service that impressed me from the beginning and made me a loyal customer.
Professionalism, Brokers you can count on, team work and happy customers. I'm glad to be part of the Casa family!