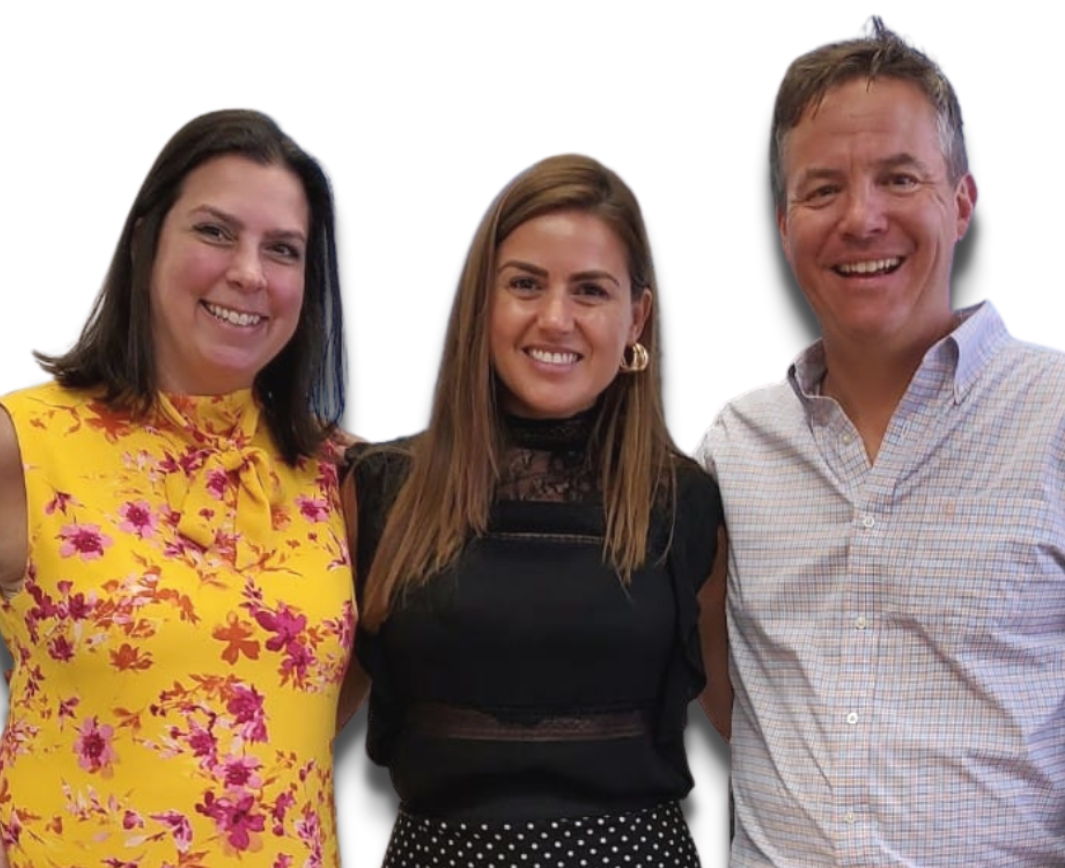 We are d'aprile properties in Florida
Congratulations on the amazing work. The confidence you transmit to your customer is absolutely of great value.
I would like to thank and congratulate the CMP for their excellent service. The assistance provided from the agent assigned to us was very attentive and helpful. CMP really took care of my family and I every step of the way, they gave us the confidence we needed to go through the process of buying our home.